Meet Philippe, a current student of Emerging Digital Academy's Gosling cohort!

Where were you born and where did you grow up?
I was born in Congo (DR.CONGO).
Why Emerging Digital Academy?
I chose to enroll at Emerging to be involved more in tech (specifically in software) and EDA was the best academy for to join according to what I have seen from students who came out of the program.
What were you doing before joining EDA?
I was a student.
What's your ideal occupation after graduating from EDA? Are there any companies you would love to work for?
My ideal occupation is a full time worker – I'm open to any companies.
What's the most interesting or surprising part about your time at Emerging Digital Academy so far?
I love the family culture and the support that I get from the instructor and the assistance from staff.
What are your hobbies outside of the coding academy?
I like to play soccer and share with people.
Is there any advice you'd give to somebody thinking about joining Emerging Digital Academy?
It's a great place to learn!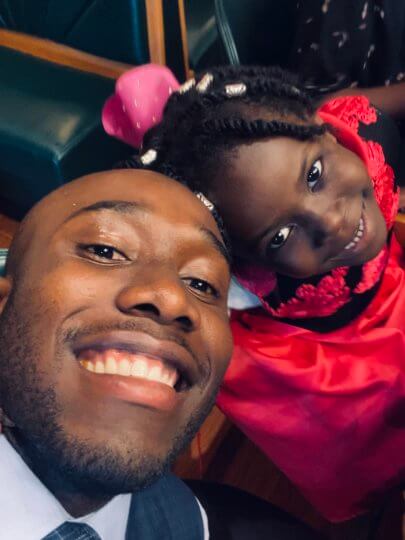 Have a story similar to Philippe's?