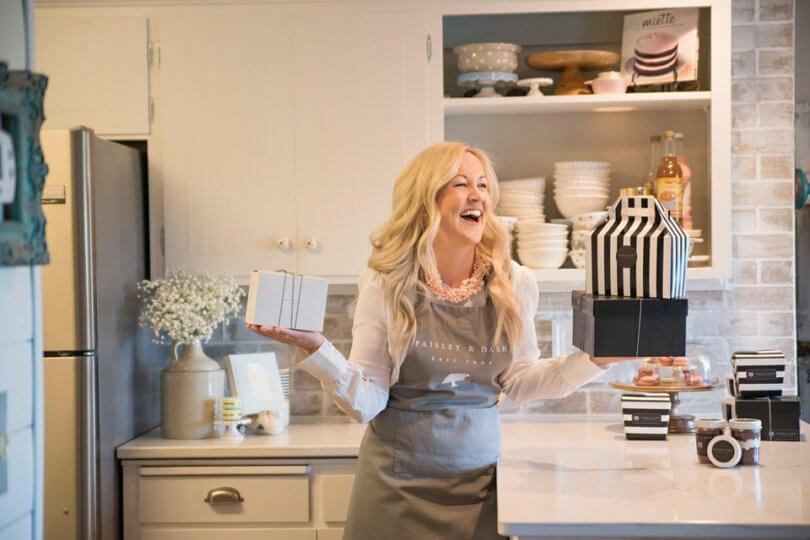 About Sara
Sara Lien is owner and founder of Paisley & Dash, which is located at 3319 Oak Ridge Pond Way E, West Fargo. Sara considers herself CEO (Chief Everything Officer). She received her undergraduate degree from University of North Dakota.
While Sara started out in the financial industry, she always had a passion for creating a side hustle. In October 2018, Sara was presented with an opportunity to create a large cupcake jar order. Sara used her creativity to produce an edible dessert, that could be shipped anywhere in the US, and has the ability to be customizable. 
"Our mission is shipping happiness! By simply baking homemade cupcakes paired with our signature buttercream – and nestling that inside a glass mason jar… we are able to ship our cupcakes in a jar anywhere in the US. Thus, shipping happiness!" 
About Paisley & Dash
Paisley & Dash is an e-commerce bake shop that ships cupcakes in a jar. Their flavors include chocolate, vanilla, and red velvet, each of which are paired with almond buttercream frosting. Sara strives to produce cupcakes that represent businesses. 
As Sara reflects on the highs and lows that Paisley & Dash have experienced throughout her journey as an entrepreneurial baker, she shares, "The highest would be building this new bake shop location. Next highest would be being chosen as the Top 100 in FedEx's US Small Business Grant, for two years in a row, out of 18,000 companies across the US." With every business comes challenges. Sara explains that her challenges include adhering to Cottage Food Laws as well as shipping from her basement. "As we grew, it presented logistical issues. Supply chain issues have presented some situations where we had to pivot, in terms of packaging and vendors."
When asked how the community can support Paisley & Dash, Sara stated, "We love working with businesses. Think of Paisley & Dash as an extension of your client appreciation campaigns, prospecting strategies, team appreciation, business partner/center of influence development plans, etc… we'll take care of the personalization of it all."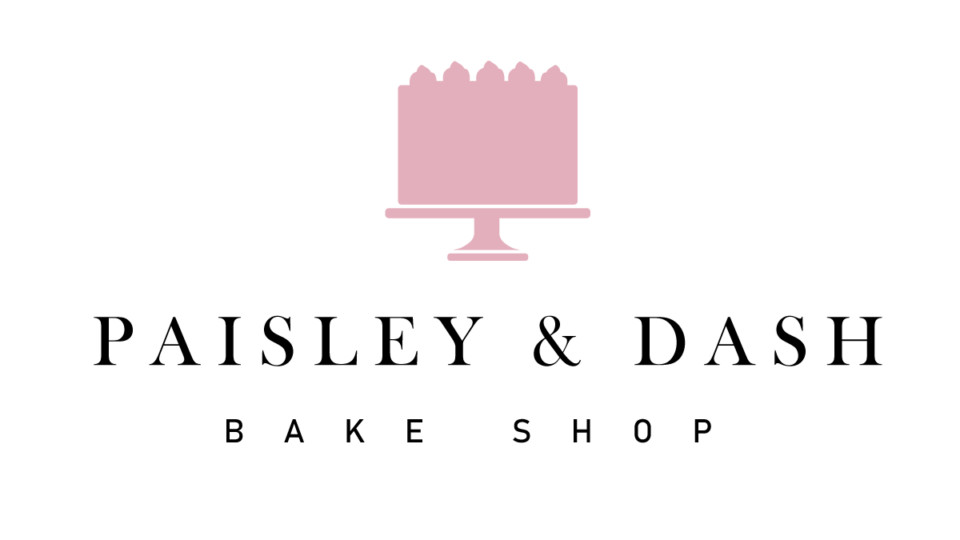 Readers can learn more about Paisley & Dash and Sara by checking out their Facebook, Instagram, LinkedIn and Website.