A Trip Down StartupBREW Lane
At Emerging Prairie, we believe that founders do better and succeed faster when they have access to one another and a community that supports them! Early 2021 we kicked off the inaugural season of StartupBREW Fargo – a weekly event on Wednesday mornings to learn, support, and inspire.
Throughout this year we've reached over 2,000 attendees, heard from 50 founders, enjoyed 13 Random Acts of Art, and have served over 4,000 cups of coffee! 
Wednesday, November 17th marked our 30th StartupBREW event of the season and we celebrated with a StartupBREW Speaker Reunion Day. We were overjoyed to welcome 17 founders back to the StartupBREW stage to share updates on their businesses. Keep reading to learn more about these speakers.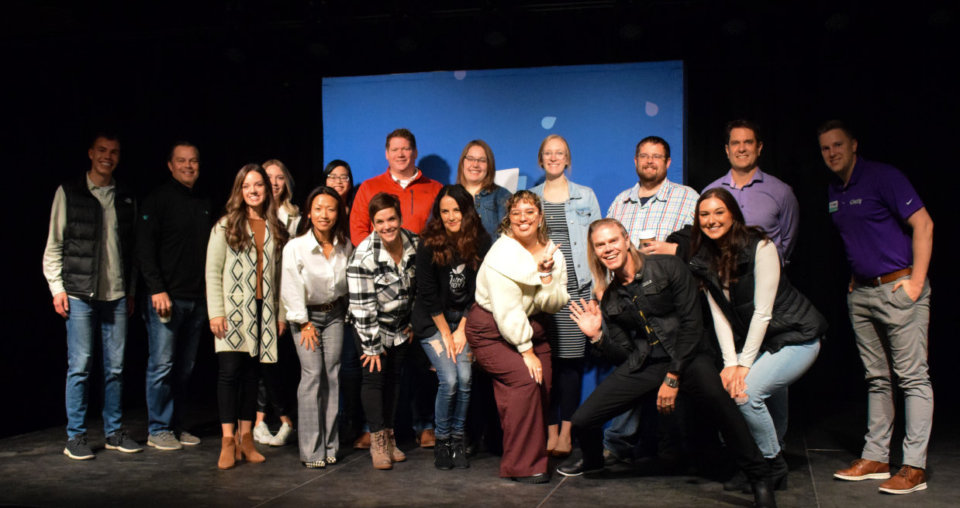 Updates from our 2021 Speakers: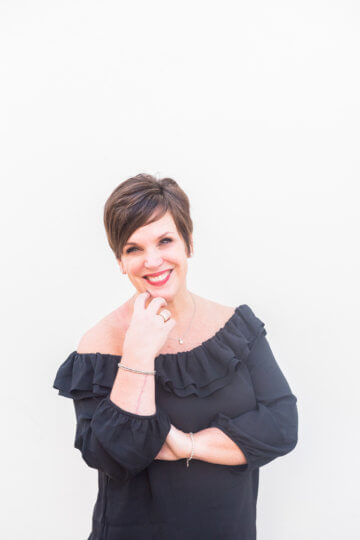 Debbi Osowski is the Founder, owner, and maker of Do Good Adventures, a soy candle company based in Fargo. Debbi has enjoyed building relationships with the community through Do Good Adventures and has embraced the help of the Fargo community. The mission of Do Good Adventures is to inspire people to think good, feel good, and do good while giving back to our community.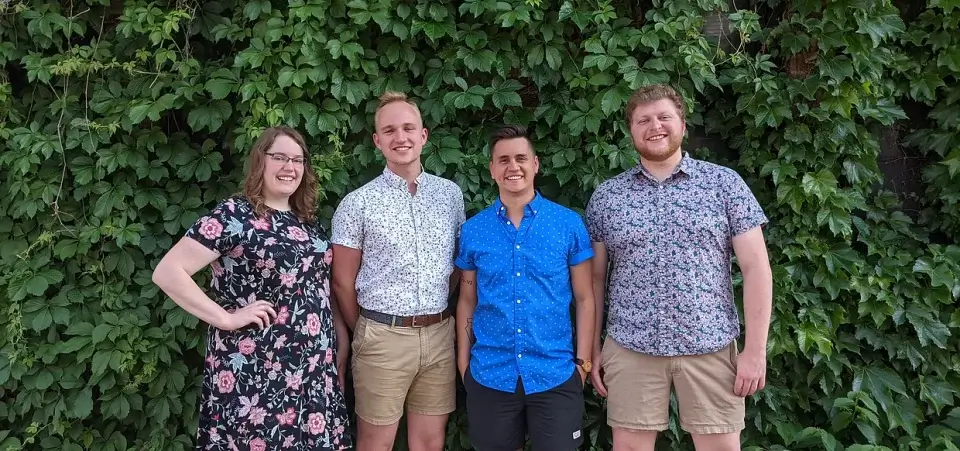 Jenna Radtke spoke on behalf of her team, and what's a game without a team? Pops & Bejou Games is a board game company created by four gamers with a passion for bringing individuals together. The group consists of Jake Sells, the Chief Marketing Officer; Jenna Radtke, the Chief Operating Officer; Danny Kvale, Art Director; and Austin Foss, the Chief Executive Officer. Pops & Bejou recognized the hunger that the community had to return to in-person interactions during the pandemic. "At Pops & Bejou Games, we believe board games bring people closer together. A great alternative to online communication, board games give us time to speak with one another in person."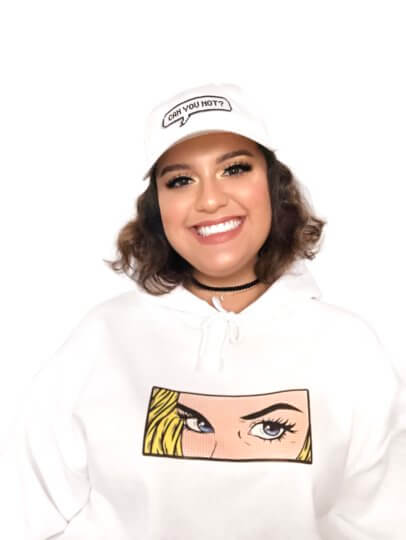 Elizabeth Moore is the owner of her art studio, E.Moore Art Studio. Taking the path less traveled has difficulty; however, seeing an individual's reaction to her artwork makes it all worth it. "I'm just a girl who had a dream of becoming an artist, and I never strayed away from that goal," says Elizabeth. She uses her story to encourage new and upcoming artists in the Fargo-Moorhead area to settle into the community and find their way as full-time artists.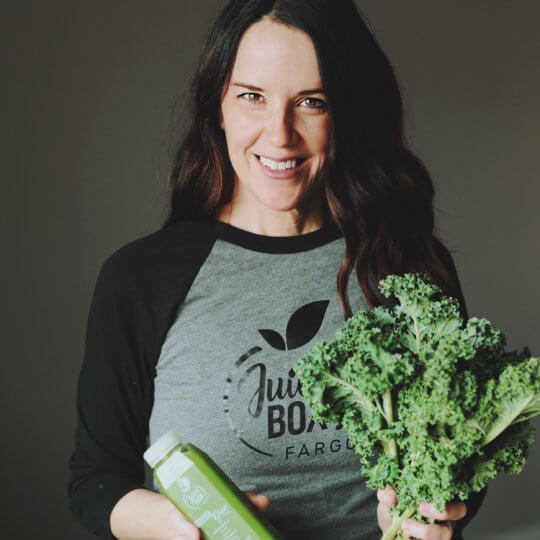 Renae Mitchell is the owner of her company, "Juice Box." It can be lonely being an entrepreneur, especially when you have a hard time asking for help." Community is essential to Renae, so she strives to healthify the community one juicing at a time. Juice Box's mission is to help others achieve optimum health and wellness by experiencing the power of raw fruits and vegetables.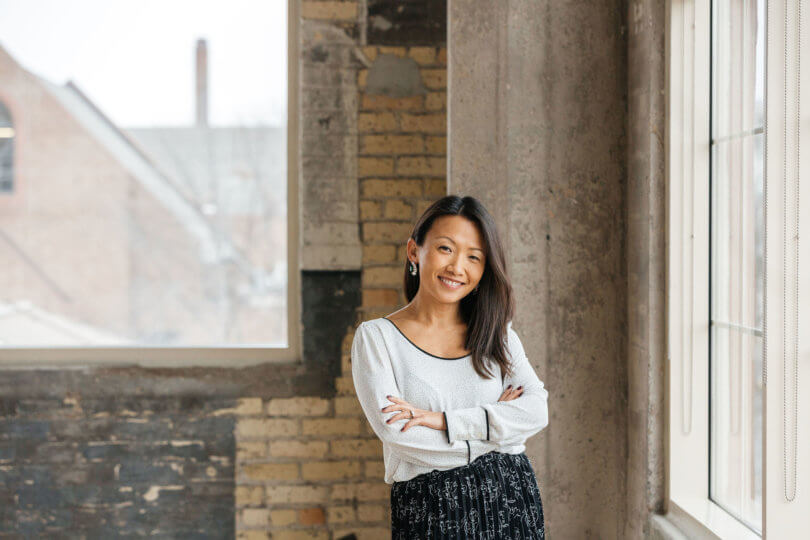 WeiWei Fellman is the Founder and Chief Vision Officer (CVO) of Kota Botanics. WeiWei works to energize individuals' health journeys. The company name, Kota Botanics, comes from the Japanese meaning of "Kota," which means "longevity" and "happiness." WeiWei is passionate about creating safe, clean, and highly effective products for her consumers to invest in. At Kota Botanics, they focus on using organic, plant-based, botanical ingredients to formulate their products.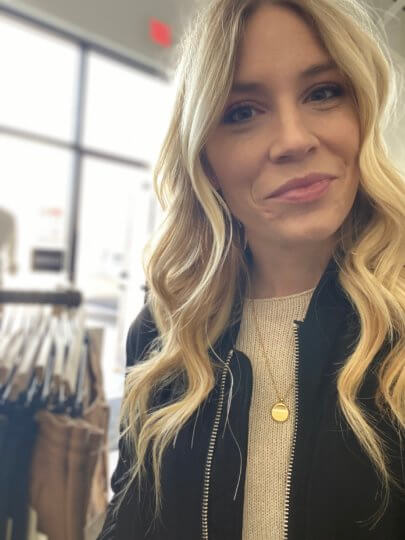 Holly Kraft does it all as the Founder, owner, social media specialist, lead sales, merchandiser, and not to mention janitor at DRUTHERS. DRUTHERS is a boutique for men; it allows men to feel comfortable shopping and provides a space to find their style at a great price. "Knowing that I've brought something to the community that others genuinely enjoy is so rewarding," says Holly.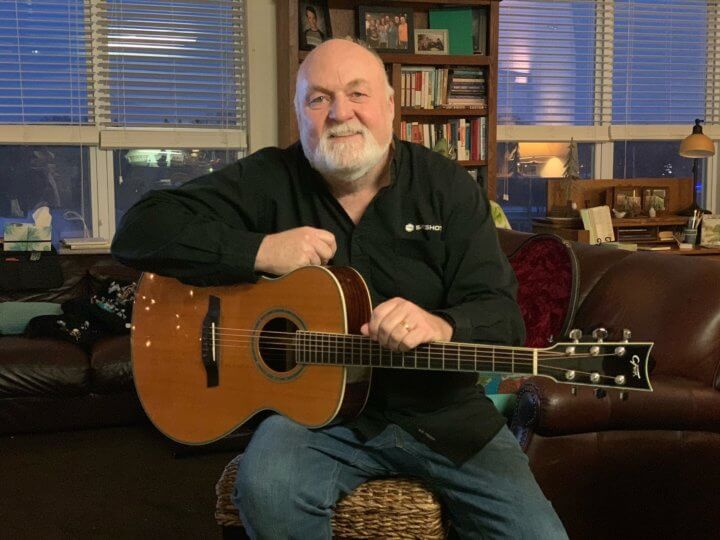 Lanny Faleide, a passionate entrepreneur, is the Founder and President of Satshot, a company based out of Fargo, and Maddock, North Dakota. The idea behind Satshot is all about utilizing Space-based technologies to quickly evaluate land and field productivity worldwide while assigning actionable data outputs to one's machine to better manage the Earth's landscape. From farmers, consultants, AG retail, and corporate, Satshot assists all those that play a role in the world of agriculture.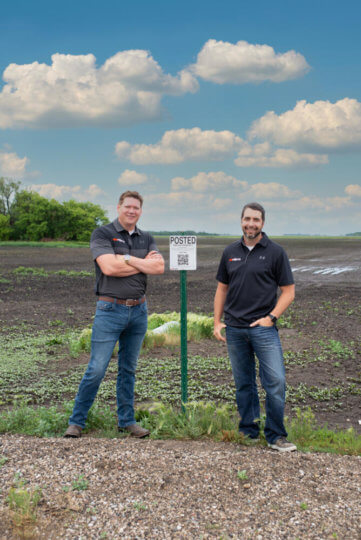 Levi Otis is the Co-Founder of QR Posts, along with his brother-in-law, Kyle Reierson. QR Posts is a land management web application that helps farmers manage their hunting and other land access requests. QR Posts recognizes the importance of private property rights and the importance of outdoor sports. "We saw conflicts between landowners and hunters and discovered that we could mend those relationships by simplifying the communication process by listening to each of their needs," says Levi.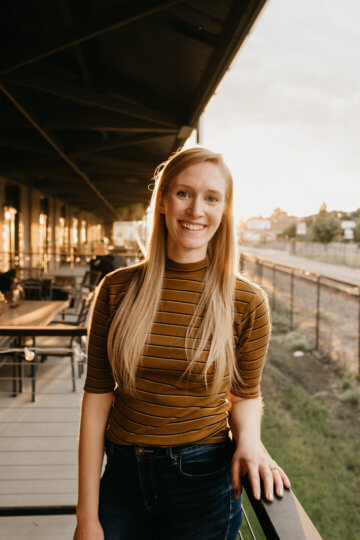 Jaclynn Maahs is the Co-Founder of The Plant Supply, the supplier of handcrafted pots and plants. The mission of The Plant Supply is to help people grow happier through houseplants; they believe caring for plants can be a joy-giving hobby. Their mission is to help everyone, no matter their level of experience or knowledge of plants, learn and grow personally through caring for plants; this is done by providing both products and information that make plant care easier.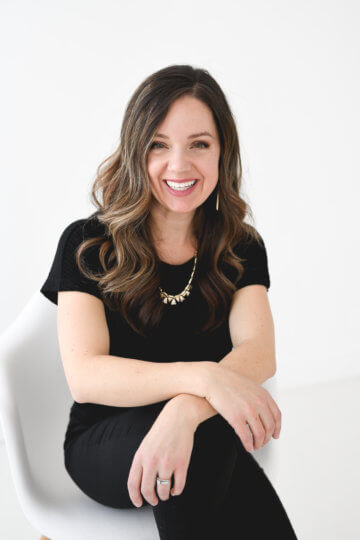 Crystal Nelson is an Occupational Therapist, Certified Ergonomic Assessment Specialist, and the owner of Fargo Ergonomics. Fargo Ergonomics works to prevent work-related injuries. "Our number one goal is to reduce the risk of injury for you to have happier and healthier employees; this will lead to increased productivity, cost savings, and reduced liability." Fargo Ergonomics specializes in musculoskeletal disorders treatment and is committed to helping reduce the risk of these injuries in their entirety.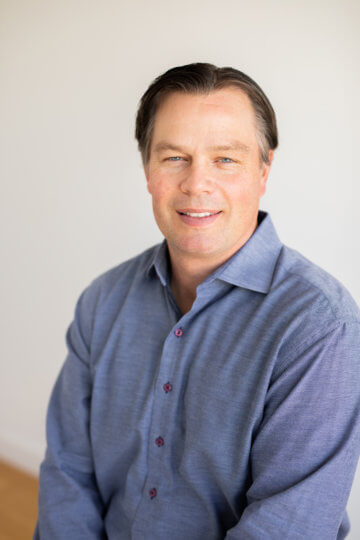 Troy Bagne, CEO of Wanido, has always possessed an entrepreneurial mindset and approach. "My career had led me to the creation of several industry firsts when the last project was complete; I knew that the next logical step in my path was entrepreneurship," says Troy. Wanido is about building a bridge between employees and employers to create successful businesses together. Troy and his team pride themselves on creating the first employee-centric HR platform, focusing on the holistic well-being of employees.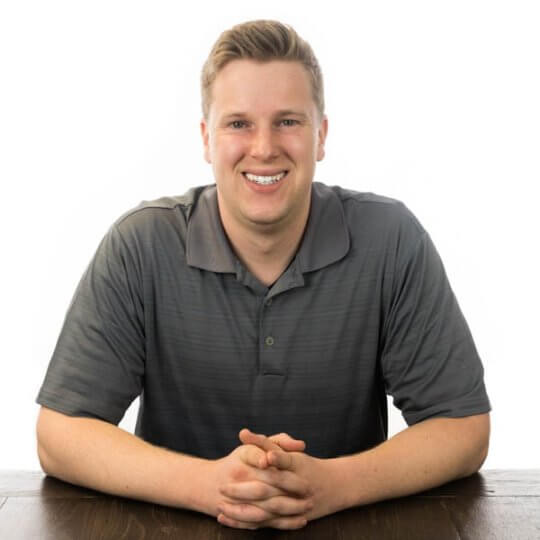 Joe Tjosvold is the founder of Chezy, a video marketing agency located in Fargo. Chezy believes startups and nonprofits have amazing stories to tell. Their mission is to provide a video marketing solution that small organizations can afford with the video quality that large organizations require. Through a unique approach, they produce professional-grade video production but at a drastically lower price point.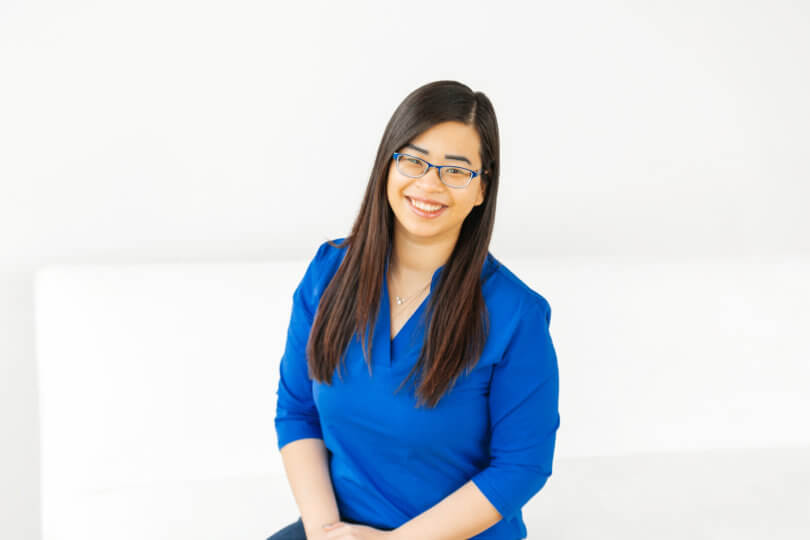 Maddie Craig is the founder of Blue Cypher Bookkeeping, operating out of Fargo, ND. Blue Cypher Bookkeeping exists to make bookkeeping easy, efficient, and understandable. While leveraging technology and improving internal systems and processes, Maddie aims to help people get back to their mission.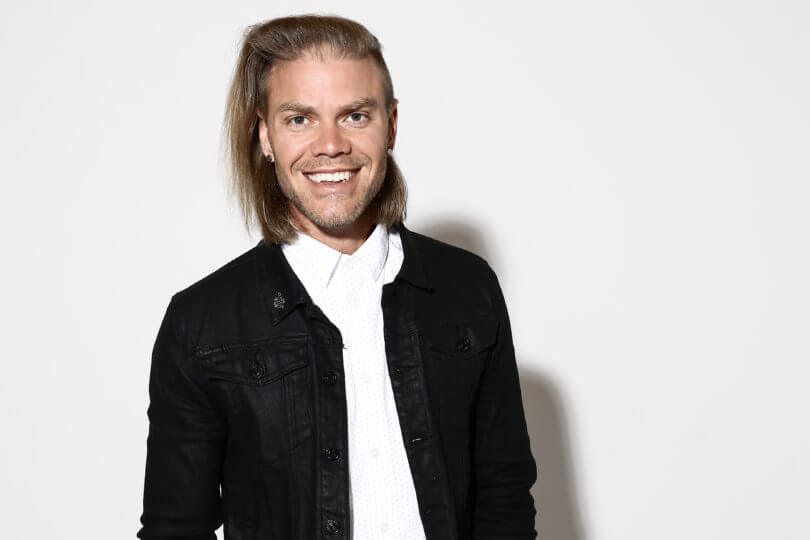 Amos Kolbo is the Co-Founders of WeClean, a modern home cleaning service. WeClean is a modern home cleaning service with a heart. They offer high-quality professional home cleaning services and the latest tech-based conveniences such as instant online quotes and online booking, paired with environmentally sustainable cleaning products and ethical, kind treatment of their cleaning professionals.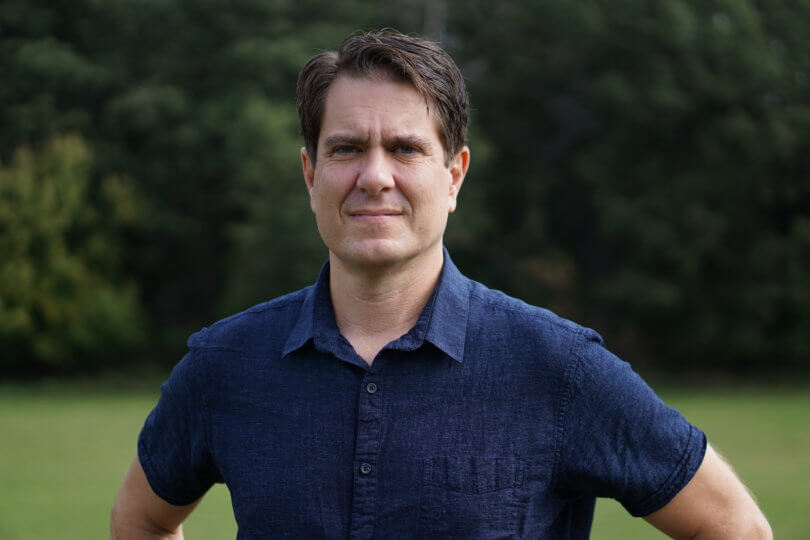 Patrick Mineer is the founder and CEO of Golden Path Solutions. This North Dakota startup has built a Compass platform to help students prepare for the future and connect them with employers who need them for their future workforce.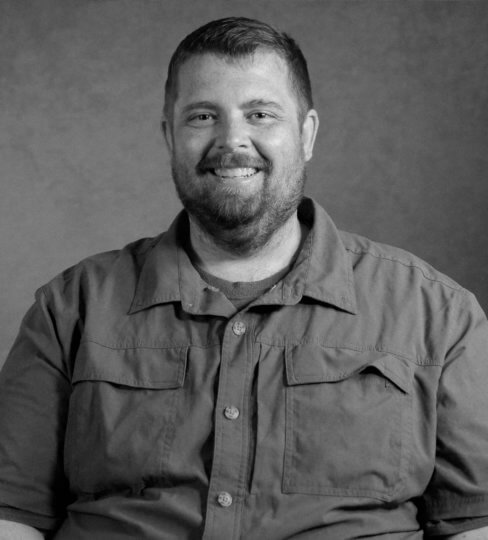 Matt Chaussee is the CEO and Co-Founder of Be More Colorful; an interactive media agency focused on creating immersive experiences that help people make better decisions about where they live, learn, work, and play. Matt and his team are proud to develop a solution specifically designed to educate and inspire people to make more informed and effective decisions about their future career pathways. The team's passion for learning, exploring, and telling stories through immersive media has led to the development and launch of CareerViewXR, an unprecedented extended reality (XR) media platform that creates new opportunities to address career awareness through authentic and interactive "day-in-the-life" experiences.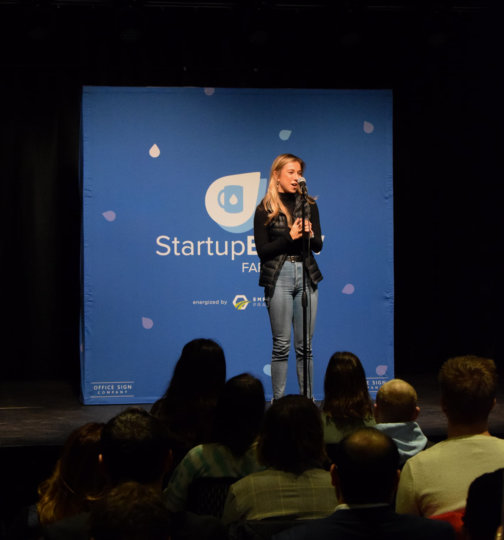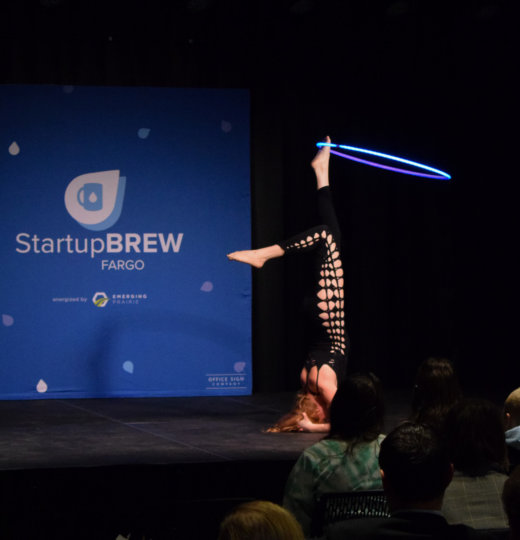 Not only did we welcome back these outstanding Founders, but we also welcomed back two of our Random Act Of Art performers, Allison Grippe with a five-minute yoga flow; and Brittany Colbert, with Honeysuckle Hooping. 
We would like to extend our gratitude to all who have joined us this season including our speakers, random act of art performers, volunteers, the StartupBREW team, Twenty Below Coffee, Fargo Parks, and Fargo Brewing Company. Also a huge thank you to our Sponsors:
We look forward to seeing you in the New Year; may your hearts be filled with the amount of gratitude we have for you all during this Holiday season.
Cheers,
The StartupBREW Team + Emerging Prairie