About Clever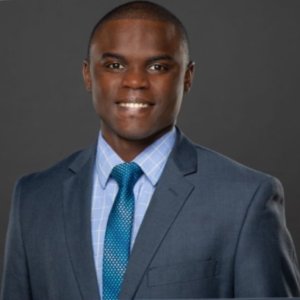 Clever Mukori is the founder and CEO of Learn or Teach. Clever grew up in Zimbabwe and came to the Fargo-Moorhead area to attend college. While going to school, he worked with the North Dakota Small Business Development Centers and was introduced to Emerging Prairie. He graduated from Concordia in 2017 with his BA in Chemistry. Soon after, his entrepreneurial journey began.
While Clever is the founder and CEO of Learn or Teach, he dips his toes in every aspect of the company. One day, Clever may find himself helping in project management. The next day, Clever may work with customer service and sales. "It's been a privilege to be part of the growth of each facet of the business."
About Learn or Teach
Learn or Teach is a corporate training company that "creates custom courses and offers a learning management system for hosting and delivery course content." Through simplicity, Learn or Teach is redefining stakeholder and employee training. 
"Our mission is to help businesses retain and up-skill their existing workforce through training, as well as recruitment and training of the new hires."
When asked about the struggles in his journey, Clever shares, "I've had to learn the hard way about the lean methodology of building software startups. In the beginning I thought if I threw enough money at a problem I'd solve it, now tens of thousands of dollars later, I've learned to be a lot more scientific in my approach, applying the Build, Measure, Learn feedback loop." He continued with his highest points as "getting the support of Innovate ND to build our MVP and getting our first couple customers while a lot more work remains, it helps to see our product solve problems for a real customer." 
With these highs and lows in mind, Clever shares how the community can best support both him and Learn and Teach in their next stage of growth. "We are eager to connect, learn, and provide value." He adds that Learn or Teach is looking to hire new individuals soon. Clever is open to beginning conversations with individuals who are interested in working in the training and development space.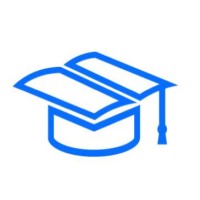 Readers can learn more about Learn or Teach by visiting their Website, Instagram, Facebook, Twitter, or LinkedIn.