About Jay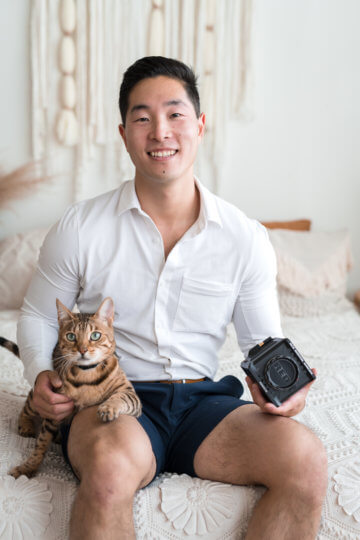 Jay Evans is CEO and Owner of Off Color Media. Jay knew right from the start that he did not want an ordinary career. Instead, Jay wanted to use his creativity to go beyond the classic "American dream." He states, "I knew there had to be more to life than that."
At a young age, Jay was adopted from Korea. He explains that his mom in the US has sacrificed so much to help support him and provide a life she only dreamed of. He states, "I will never quit because of the sacrifices made for me to be here."
About Off Color Media
The idea was originally to create a fitness YouTube channel with his co founder, Jordan. However, it spiraled into an international business plan. 
Off Color Media uses creativity to create content for businesses. They support a variety of businesses ranging from startups to Fortune 500. They have found solutions that not only make sense to the business, but they have also created growth within organizations. 
"Our mission is to bring a new level of creativity to the upper Midwest. We've stagnated big time and we're here to inspire our colleagues, and to educate our clients/community what it really means to push and progress our industry!"
As Jay reflects on the highs and lows of Off Color Media, he shares that his low would be, having his power shut off multiple times due to putting everything into his business. He explains that his highest points would be, "Celebrating wins with my team and growing a community of amazing individuals that are rocking their personal and professional lives because of my positive influence."
When asked about how the community can support Jay and Off Color Media, Jay states, "Tell other people in the community that we are here to change and progress in our industry, and anyone who wants to be a part of that winning mindset. Let's work together!"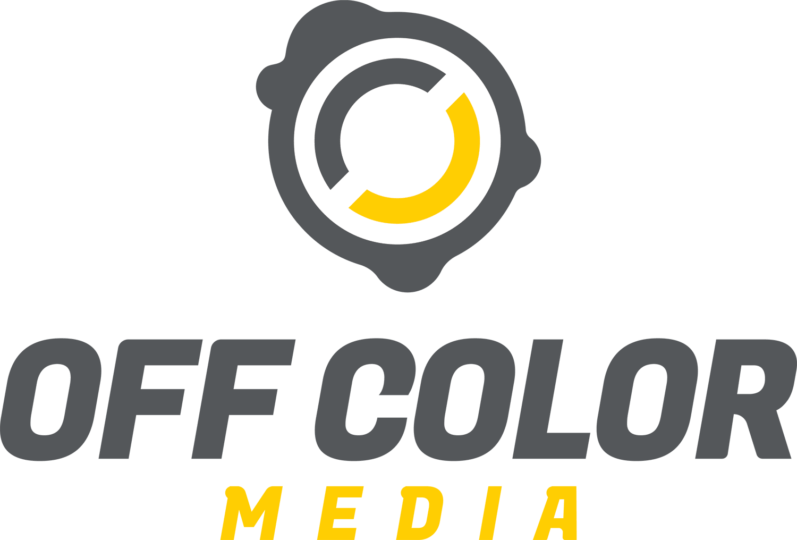 Readers can learn more about Jay Evans and Off Color Media by visiting their Website, Instagram, LinkedIn, Facebook.