About Joe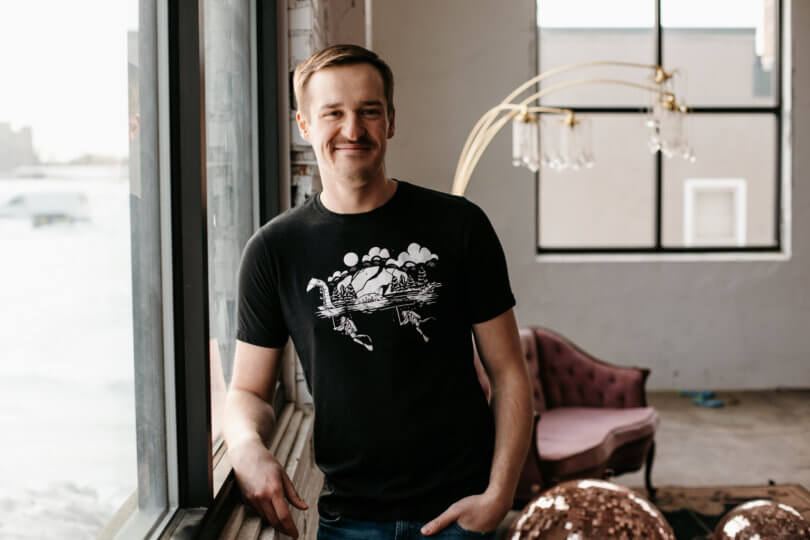 Joseph (Joe) Wright is Owner and CEO of Wright Foot, which is located in West Fargo. Joe received his undergraduate degree from Valley City State University. While Joe was attending college, he became well known from the wild socks he would wear.
Joe thought about his passion for entrepreneurship and wild socks. He shares, "One day I realized I could just make my own [socks]. It just so happened that my last name was absolutely perfect for a sock company!" 
About Wright Foot
Wright Foot is a sock company that strives to add spice to sock drawers. Ranging from "pizza and beards" to "eggs-ercise," the sock options are endless. Allowing people to express themselves through socks is important to Joe. Joe explains that he wants to spread smiles with his quirky socks.
"I am all about silly puns and jokes. Something that will brighten someone's day. The mission is just to spread positivity the best I can."
As Joe reflects on the highs and lows that Wright Foot has experienced, he shares, "My highest is when I went viral on TikTok and got over 7 million views on one video." He also explains that another high is the fact that he can do what he loves full-time. While Joe absolutely loves what he does, he shares, "A low would be the times when I feel alone in the journey." Joe's family, friends, and girlfriend are extremely supportive of Joe. He goes on to add, "It is different when it's all on you to get this thing up the hill."
When asked how the community can support Joe and Wright Foot, Joe states, "A social media follow is HUGE, as well as interacting with me on whatever platform you prefer. It helps out a lot! And if you purchase a sock or two, I wouldn't be mad."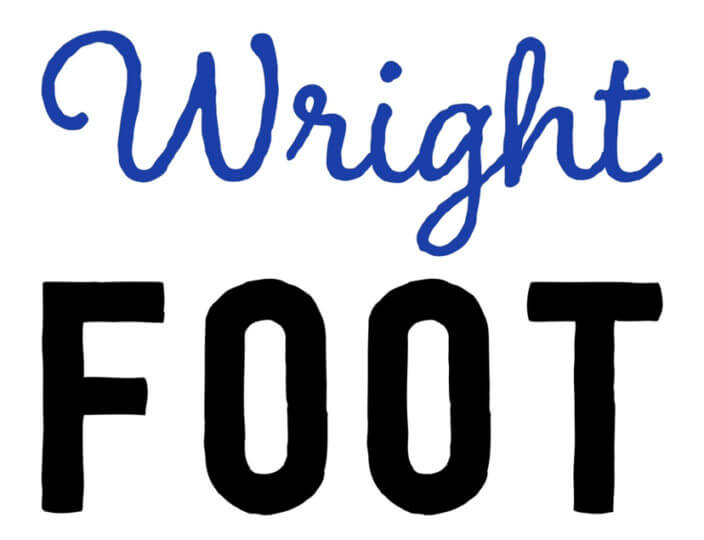 Be sure to check out Wright Foot's Website, TikTok, Instagram, and Facebook.